About us
The University is located in the town of Győr, int he northwest part of Hungary, close to the slovakian, and autrian border. The city is within 150 km distance from three capitol cities, Budapest, Bratislava, and Vienna.
More information about Hungary can be found here!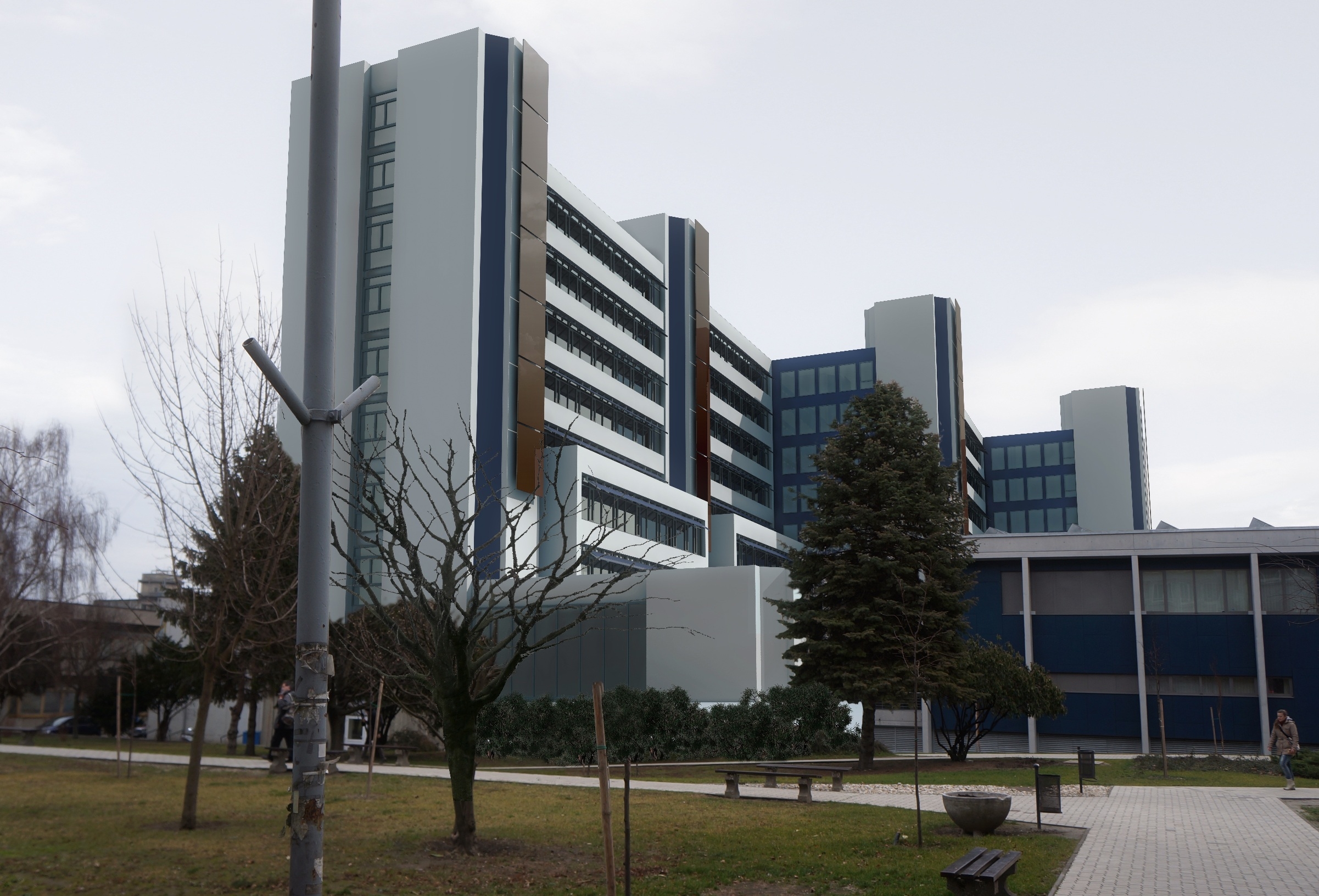 There are nine faculties in the university. The Civil Engineering program is in the Faculty of Architerture, Civil Engineering and Transport Sciences.
There are two departments in the civil engineering area;
Structural and Geotechnical
Department of Transport Infrastructure and Water Resources Engineering
Academic Tracks
The two departments offer bachelor, master and doctoral programs in the following academic tracks 
Bachelor of Science (B.Sc.) in Civil Engineering (English or Hungarian)
Structural Engineering
Transportation Engineering
Master of Science (M.Sc.) in Civil  Engineering (English or Hungarian)
Geotechnical Engineering
Transport Infrastructure Engineering
Transport Infrastructure-Geotechnical Engineering
Water Resources Engineering
Doctor of Philosophy (Ph.D.)  in Civil  Engineering (English or Hungarian)